SKEL supports PhD scholarships

Joint PhD Scholarships
In 2008, SKEL initiated a PhD scholarship program, jointly with Universities in Europe and the US. In both cases, students spend some of their time abroad and then return to NCSR Demokritos to carry out the core research of their Thesis.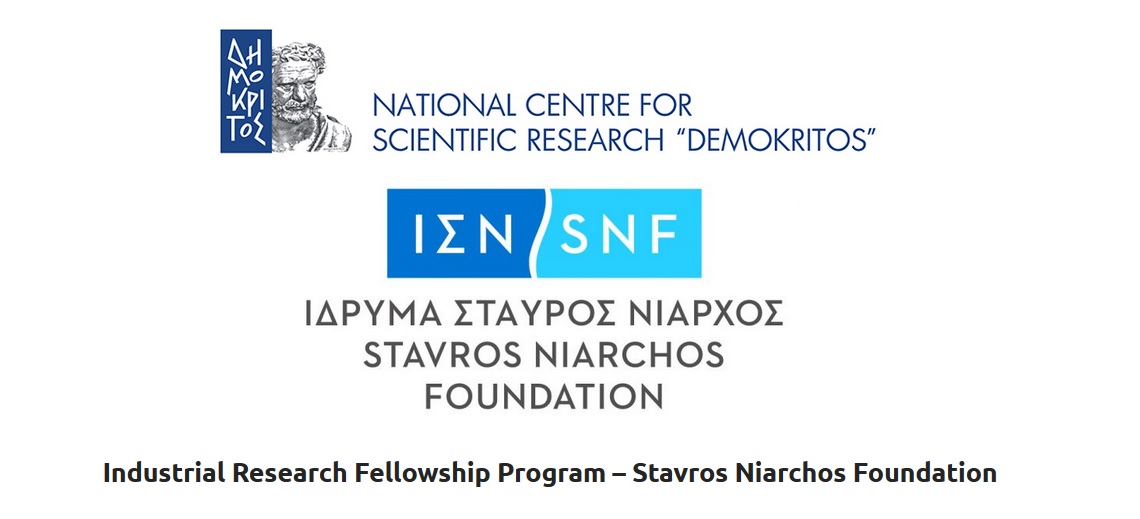 SNF Industrial Fellowships Program
SKEL has active participation in the industrial fellowships program, which is a collaboration with NCSR Demokritos and the Stavros Niarchos Foundation (SNF) along with various collaborating companies. This innovative initiative supports 4-year PhD scholarships and 3-year Post-doc scholarships.